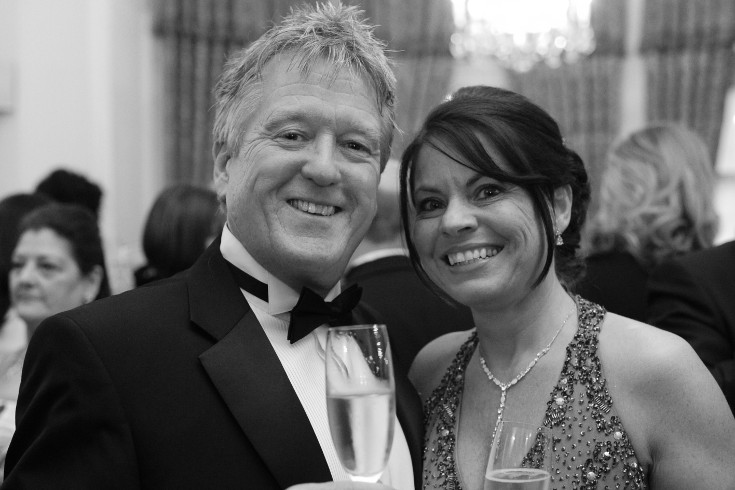 About Us
Nikki and Jonathan are a husband and wife team that offer twice the service at all events. Their attention to detail begins at the first meeting and continues until the event has taken place.
Their professionalism has been recognised by the industry as they have been a multiple award winning duo since 2013.
Nikki and Jonathan are based in East Kent but travel throughout the South East of England and have also travelled to Bromsgrove, Cumbria, Oxfordshire, Northern Ireland and Cuba!
Having a good working relationship and rapport with numerous suppliers and venues enables everyone to enjoy the special day. Jonathan and Nikki always have a smile on their faces and pride themselves on having empathy with whoever they work with. All events should be pleasurable and are even more so if well organised and run according to plan.
The red tail coats worn by toastmasters are not to be seen as unapproachable and formal! They indicate a focal point where guests and others can be well informed and made to feel welcome thus ensuring a successful outcome to any organised occasion. That said Jonathan & Nikki have been known to swap their red tailcoats for an outfit requested by the couple. May it be safari uniform at Port Lympne hotel & Mansion, 50's style at a wedding garden party, a corset and 20's dress for a special anniversary party or evening dress at events - Your Toastmaster's are happy to dress for your style of occasion!