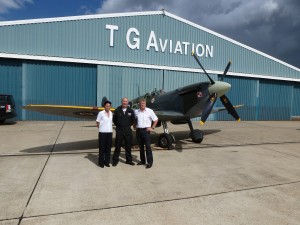 The Fun Fly at T.G. Aviation has always been our best event but you guys improved it and the feedback has been fantastic. I know I am good at hiding it but the pressure on me to ensure it all goes off safely is immense. Being able to delegate tasks knowing they will be done better than I could is brilliant. Maybe 1 a month next summer!
Best wishes and thanks, Mark & Sue Girdler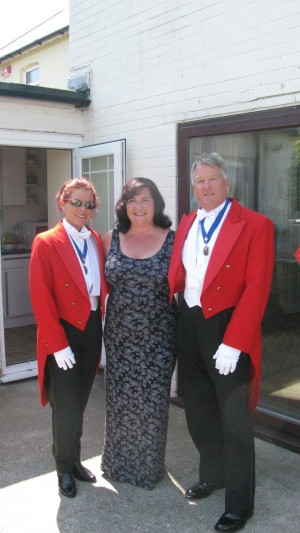 Dear Nikki and Jonathan, 
I just would like to thank you for the fantastic support at our wedding anniversary. It would not have been the same without you and it is such a shame you were not a toastmaster couple when I got married as although the day was perfect then, it would have been sublime with you there as well. 
All my guests have commented on how pleasant it was to be guided where to park their cars, where to enter my garden, and most importantly where they could keep their drinks nice and chilled on such a fantastic day. Some people even made a comment saying "only at Natalie's and Peter's he he?" Pure class and so relaxed and pleasant at the same time.
I can only say that future clients have made the right choice and will have a stress free day ahead of them. 
Next big party we host, you will be the first we call. I have also attached some pictures as a souvenir. 
Thank you again from Natalie and Peter Sharpe Natalie Sharpe-Defloor