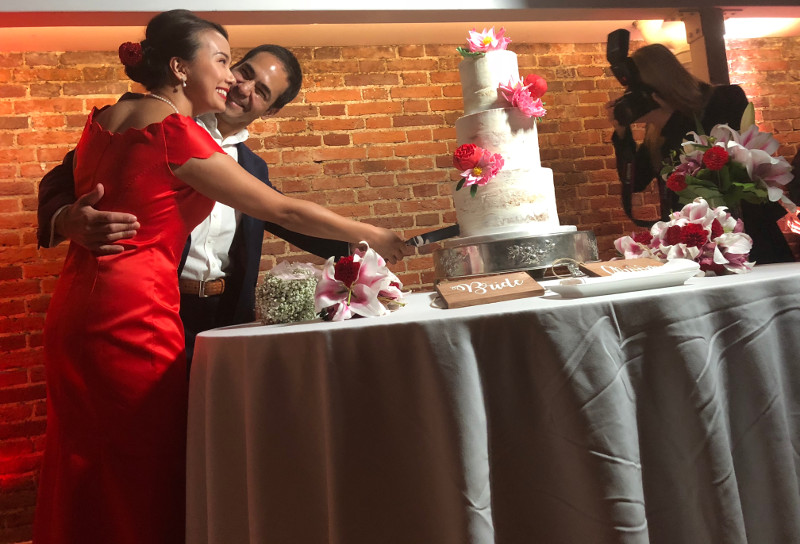 Cher and I are of course delighted to sing your praises in our testimonial.
We were so impressed with the way you helped us on our special day and in your extra effort to squeeze us in for our meeting when you were already fully booked in the height of peak season.
Such effort in going the extra mile was again evident throughout the whole wedding day when we could see how hard you both worked, not only in making our super packed day run so smoothly but also in making sure both our guests and ourselves were always so well looked after! Many guests have since commented on this to us personally.
More even than that, we both noticed how much you seemed to take a personal interest, Jon for example you asking us more about our Chinese tea ceremony so you could better prepare and present your introduction and Nikki always by our side to not only make sure we didnt forget to eat and drink during the busy photoshoots but even taking and sending us your own shots! Believe me, some great ones here that are much appreciated in our long wait for the professional shots!
In conclusion, it is no surprise to us just how highly people speak of you but what impressed us even beyond the clear professionalism, in a wedding with alot of moving parts, was the personal touch.
Cher and i cannot recommend you highly enough.
Many thanks for making our special day so perfect and so glad you were there!
Best,
Alex and Cher